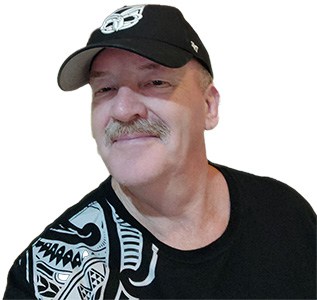 Ben – aka The SEO Guy:  "I've been an IT manager & consultant for some 25 years, a website designer and provider of SEO consultant services for 20+ years. In that time,  I have built / rebuilt / re-engineered and optimised websites in almost every conceivable genre and scale in NZ, AU, UK and the USA.
That SEO specialist experience gives me an intuitive ability to visualise what clients require to solve their particular SEO requirements."
SEO Expert – Specialist SEO Services
"No false modesty or bragging here. As far as I am aware, there are few people with such extensive experience in providing professional SEO consultant services in Australasia. The expert SEO consulting expertise and the range of skills and experience that I can bring to bear on a project are hard earned! There are even fewer people with the passion I have for getting a job done on time and within budget. When consulted, I give a project quote and accept a deposit payment. I'm then committed 100% to a successful outcome… I work quickly and efficiently, and I can usually produce miracles in moments!"

I've worked with many ecommerce and content management systems – Joomla, Drupal, vBulletin, Xenforo etc, plus WordPress since v1.5.  I have accumulated a great deal of knowledge and experience in WordPress SEO consulting, design & implementation. I also deliver expert  consultancy on;
WordPress maintenance plans »
WordPress Security »
Website migration »
Website hacking recovery »
Redesign – anything migrated into WordPress (Weebly, Squarespace, WIX etc)
WordPress technical support services »
Regardless of your requirements, I'm the right New Zealand SEO consultant to help resolve your particular issues. I have related websites, albeit with different content, that focus on website design / redesign, site maintenance and tech support. These offer extensive information on their respective topics;
Website Redesign – www.Website-Redesign-Company.co
Website Maintenance – www.websitemaintenanceservices.co.nz
WordPress Tech Support – www.wordpresstechsupport.co.nz
Please contact The SEO Guy for expert professional SEO consultancy assistance and a 100% guarantee of personal service!
[toggle title="Click to Contact Me"]
[/toggle]
And when I'm not working…
I like to get out on the highway for a blast of fresh air on the bike…
About: Hiring SEO Consultants and Evaluating Proposals